Keep up with latest nutrition news with my monthly Foodwatch Newsletter. Each month, I email a newsletter packed with information on the latest diet trends, nutrition research, what's new on the Foodwatch website, info on our Product of the Month and What I'm Eating Now (everyone asks!).
Why not subscribe now below? Or at the side bar on right? That way, you can get our newsletter direct into your Inbox on the last Wednesday of each month.
PLEASE NOTE: you will be sent a confirmation email as a guard against SPAM so please click on the link in that email to activate your subscription.
With more than 20,000 in our community, my monthly newsletter is your fix of cutting-edge nutrition tools, hack and habits, inspiration, new products, industry news and real-life strategies that help you live a healthy life and unleash your energy and potential. Each month, straight to your inbox. I look at these issues: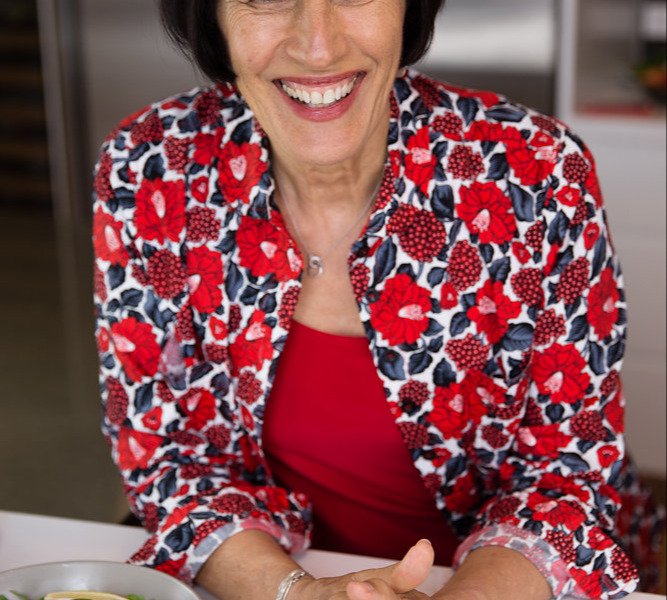 Are low-carb diets safe?
Should I be eating RAW?
Is hemp worth the extra? What about chia? Or coconut fat?
Should I swallow apple cider vinegar?
What about Paleo? Keto? Gluten-free?
Can I eat full-fat yoghurt if I have type 2 diabetes? What if I'm pre-diabetic?
I'm busy too so I know the problems you face making healthy meals easily and quickly. As a nutritionist and busy mother of two, my aim is to make healthy eating easy and enjoyable.
Like you, I'm always on the go yet I manage to cook balanced meals (well, most of the time) and steer clear of those greasy take-aways. You can too! Join the Foodwatch community!
I do all the work for you! I give you simple answers to those tricky questions on nutrition, super foods, vitamins and diets. I tell you what that label means and what's really in that food. You can't afford to miss it!
7

great reasons to sign up for the
Foodwatch Newsletter
It's FREE!
You get a complimentary 26-page guide "CRRAP - how to limit your intake of ultra-processed foods" .
It's great value! You get the low-down on those hot issues from the latest diet to food and mood. And find out which new product or dinner solution can make life easier (and healthier).
People love it! See some of their comments below.
You get to hear first what's new and what's been updated. So you'll never miss out on anything.
Your email address will be kept private. I promise it will not be shared with anyone. I guarantee your privacy and will never send you any spam. Just the email from me once a month telling you what's new.
You can UNsubscribe at any time. Every email I send has a link at the bottom so you can easily unsubscribe if you wish.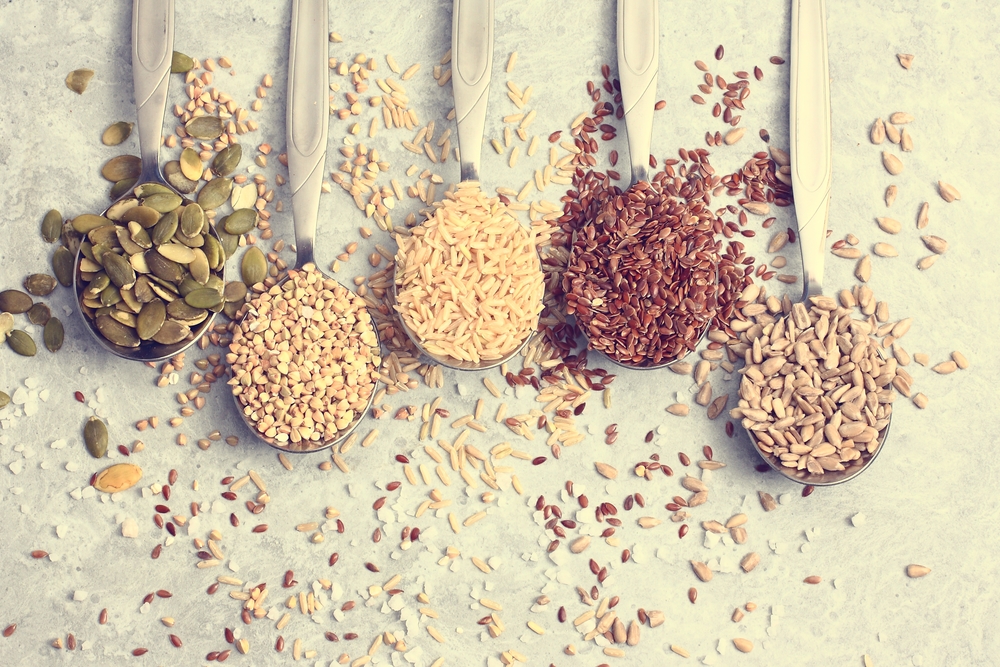 Take a look at my Newsletters from our archives
We also make it easy for you to follow what's happening on the Foodwatch site because each newsletter has a "What's the latest" section with links to the latest posts.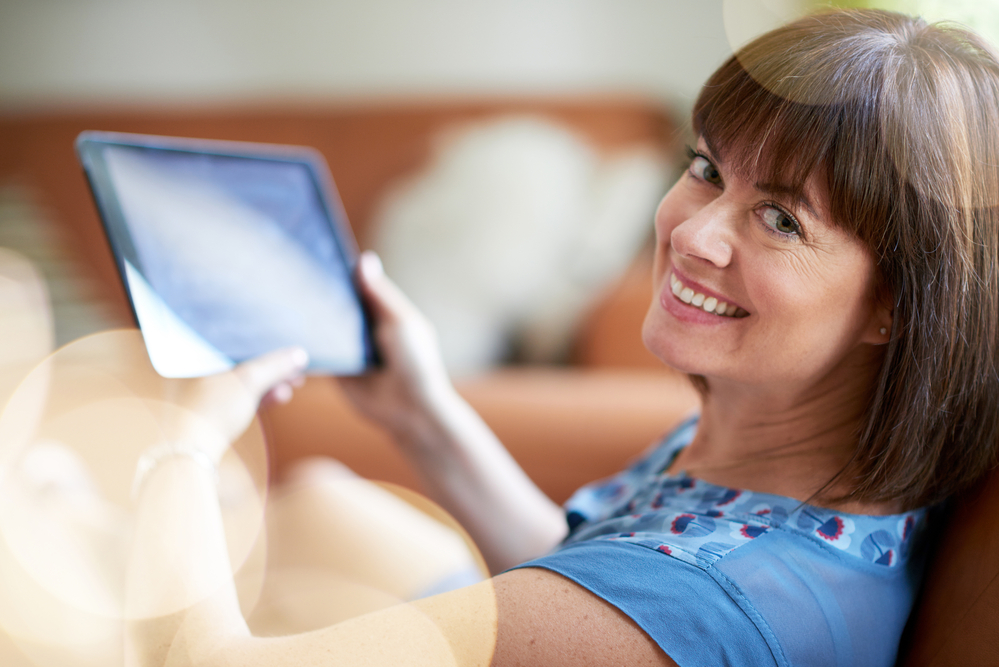 Here's what others say about the Foodwatch Newsletter
Be the first to get the latest news, advice, traps and cons, and tasty recipes from Catherine.
"So admire the way you keep cutting through the crap Catherine. Long may you continue!"
Robin
"Thank you for your newsletter. It was much needed."
Kay
"Thank-you for the wonderful free booklet about getting organised in the kitchen. I truly enjoyed reading it and I like your style."
Melita
"Thank you for the informative ebook and many recipes and ideas on your website."
Sue
"Hi Catherine, I received your monthly newsletters and truly love the information you impart. I constantly struggle with keeping my weight at a healthy range."
Tatyana
"Hi Catherine. I love your latest newsletter – well done and so practical – with the whole new year /new you – realistic goals. Well done!"
Robyn
"I find the newsletter very informative and the reviews of books, diets and products is very unbiased and gives only the facts, which is what I need to know."
Mary
SIGN UP HERE... in 5 seconds or less