Summer means eating al fresco. All those lovely picnics, barbecues, beaches and time spent in the sunny outdoors. I love the warmer days which means it's a perfect time to make up a salad and say "No" to heartier, colder fare. And it's the best time to make changes to how you eat as well as get more swimming, or walking, or tennis into your day's routine. Here's what I'm eating at the moment – I hope this gives you some ideas and inspiration to help you to better health and more vitality.
Fresh fruit salad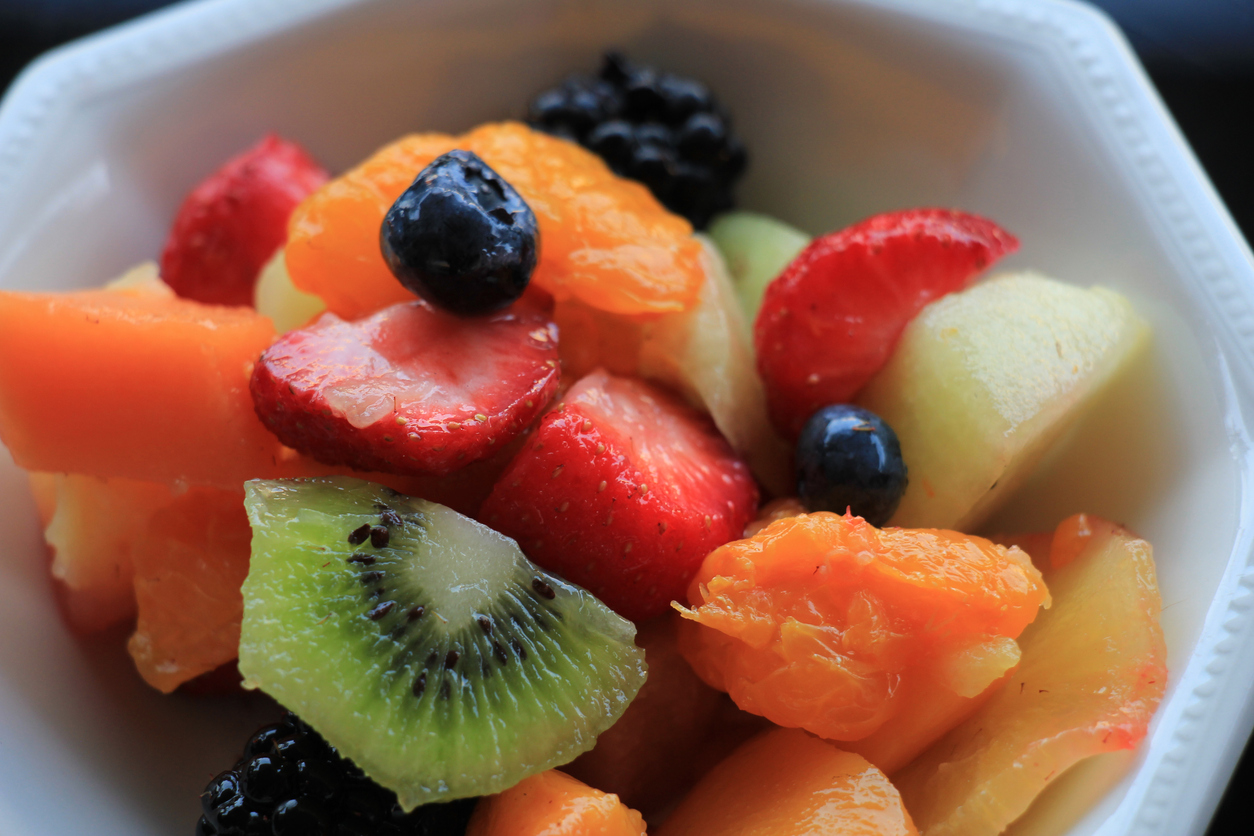 Today started with a big breakfast of fresh summer fruit topped with plain yoghurt and seeds. Remember the word 'breakfast' literally means to 'break the fast' so it's a meal you don't want to skip. I find a fruit salad is an easy way to use up any odds and ends hanging around from nectarines to kiwifruit. You can top it with a serve of berries or the pulp of a passionfruit. Yummo.
Berry ice blocks
Keeping hydrated in summer matters! I've been making up some berry blocks to add a nice refreshing hint of flavour to my water. I simply freeze some blueberries and mint in a large ice cube tray with water overnight and then add one or two blocks to my water throughout the day. Throw 2 or 3 blueberries plus a mint leaf into each cube.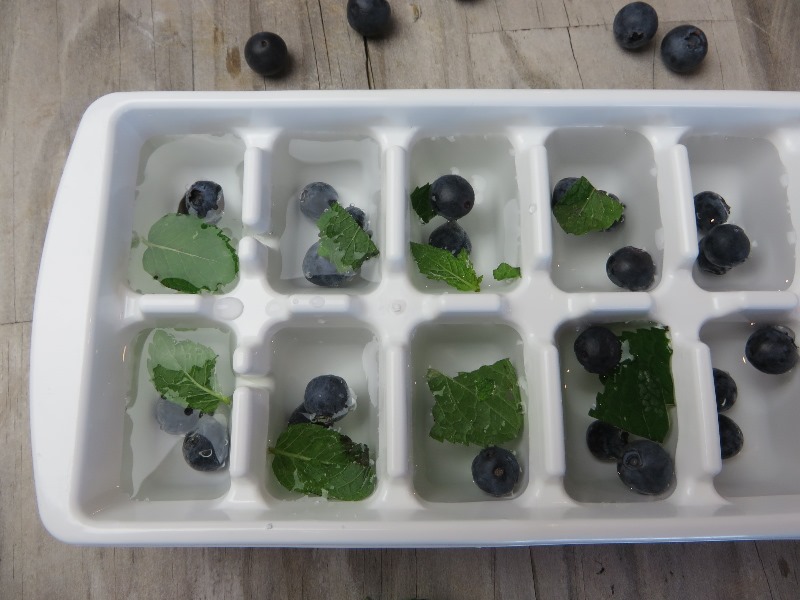 Keeps reminding me to keep my water intake up whilst tasting great. I even add a block into mineral water for a different flavour to the usual lemon slice. Lasts in the freezer for up to three months!
Baby Cucumbers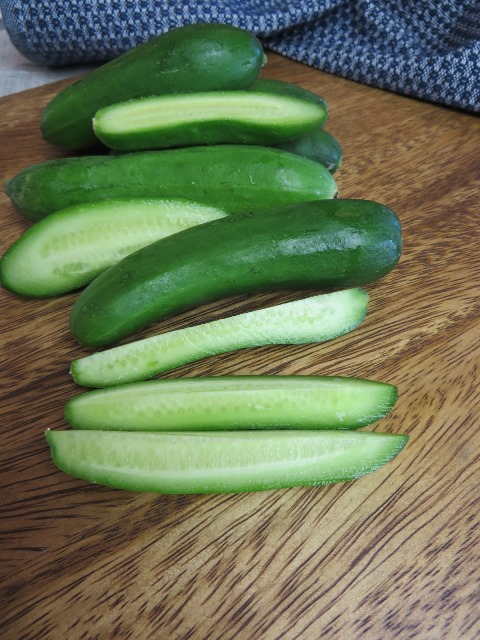 I am loving the aroma and crunch of these small, cute cucumbers. They make a handy snack between meals or cut them lengthwise and serve with a dip such as hummus or capsicum dip. I like them as they're cool and cleansing with no need to peel as the skin is soft and edible. Perfect for kids to munch on in a ready-to-eat size.
What's in season in summer
Berries (blackberries, strawberries, blueberries), grapes, melons (watermelon, rockmelon, honeydew), stone fruit (peaches, nectarines, apricots, plums), pineapple, asparagus, avocado, green beans, beetroot, capsicum, cucumber, eggplant, lettuce, snow peas, sugar snap peas, sweet corn, tomato, zucchini.