There's a new meat subscription service in Melbourne: Meat at the Mount. The meat is sourced from the Fleurieu Peninsula in South Australia (the same place that the wines of McLaren Vale come from).
The service opens up a new delivery route that encompasses metropolitan Melbourne, the Mornington Peninsula and Geelong. Read more...
Introducing Meat at the Mount
I chatted with Scott Endersby, the Business Manager of Meat at the Mount, and I was surprised to learn that Melbournians are now the biggest consumers of quality meat in Australia. And many shoppers now prefer to have meat delivered to their doors.
Scott said, "We have been passing down our farming expertise from generation to generation. Today, this legacy lives on and remains at the heart of everything we do, as we continue to perfect the art of raising high-quality livestock."
Five boxes to choose from for delivery
Their meat is fresh, natural and tender. It's like walking into a traditional butcher's shop and seeing the prime cuts, sausages, mince, chicken burgers, etc. The box is chilled when delivered to you. There are five boxes in the range:
Meat lover's box $175
500 g beef mince
1 kg chicken breast
1 kg chicken schnitzel (usually 5 or 6)
1 kg natural skin BBQ sausages
1 kg lamb loins (usually 8)
1 kg porterhouse steaks (4)
1 kg American-style ribs
1 kg lamb forequarter chops (usually 4 or 5)
1 kg pork cutlets (4)
Best of Meat at the Mount box $145
1 kg porterhouse steak
1 kg whole scotch fillet or T-bone (serves 4)
4 chicken kiev or mignons
1 kg beef mince
1 kg sausages
1 kg bacon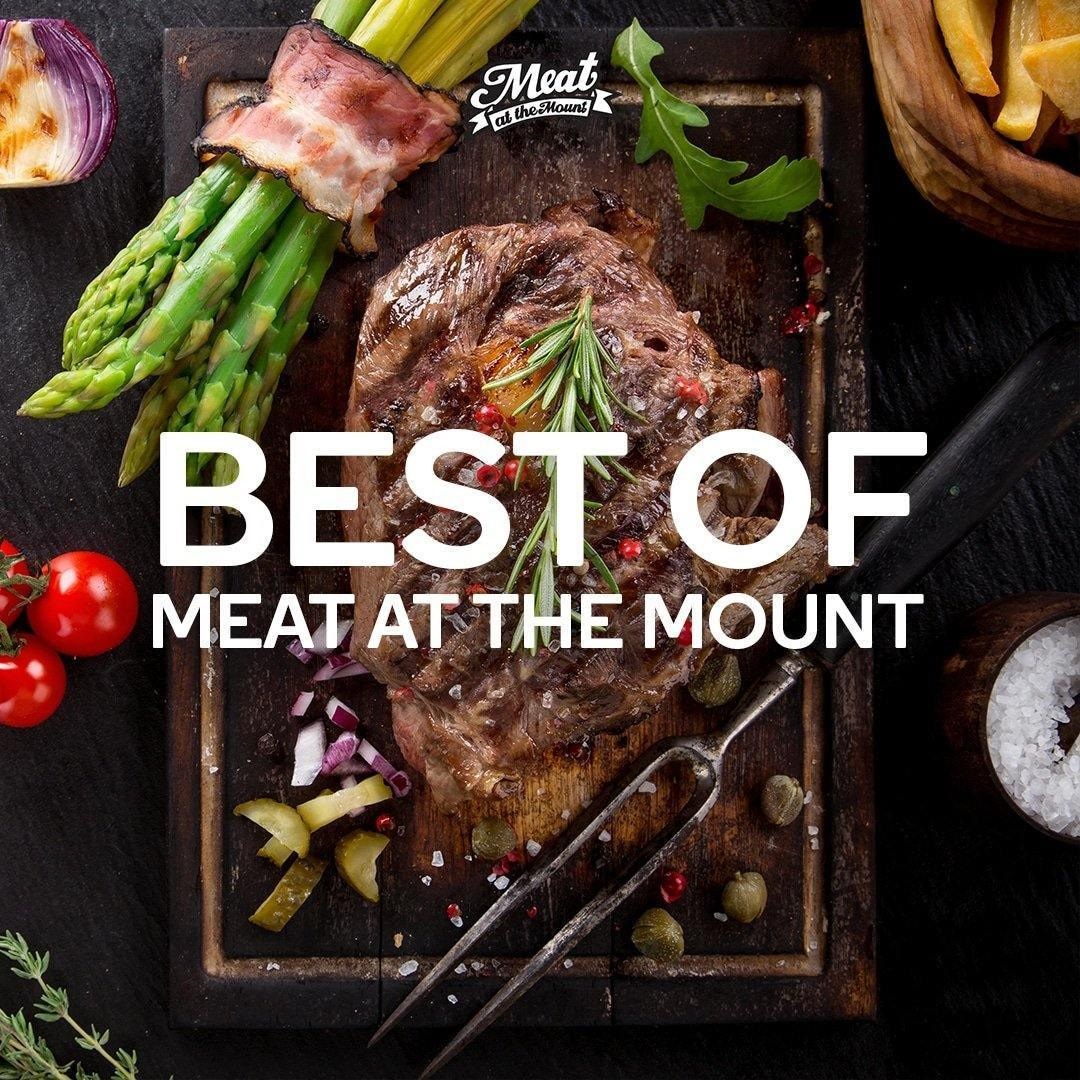 Epic lamb box $108
1 kg forequarter chops (usually 4 or 5)
1/2 leg of lamb (approx. 1.5 kg)
8-pack lamb loin chops
4 lamb shanks
1 kg lamb patties
Homemaker essentials box $88
This box has all your weekly necessities.
1 kg bacon
1 kg natural skin BBQ sausages
1 kg beef mince
2 premium steaks
1 dozen local eggs
Butcher's choice variety box $85
This box is designed for two people.
2 chicken breasts, thighs, marylands or chops
2 premium steaks
500 g beef mince
6 hand-crafted sausages
2 weekly surprise gifts
You can also create your own custom box to be delivered once-off, weekly or fortnightly. All boxes are of exceptional value and quality. I like that the contents are 100% free-range, grass-fed, local South Australian meat. They are also GMO and hormone free.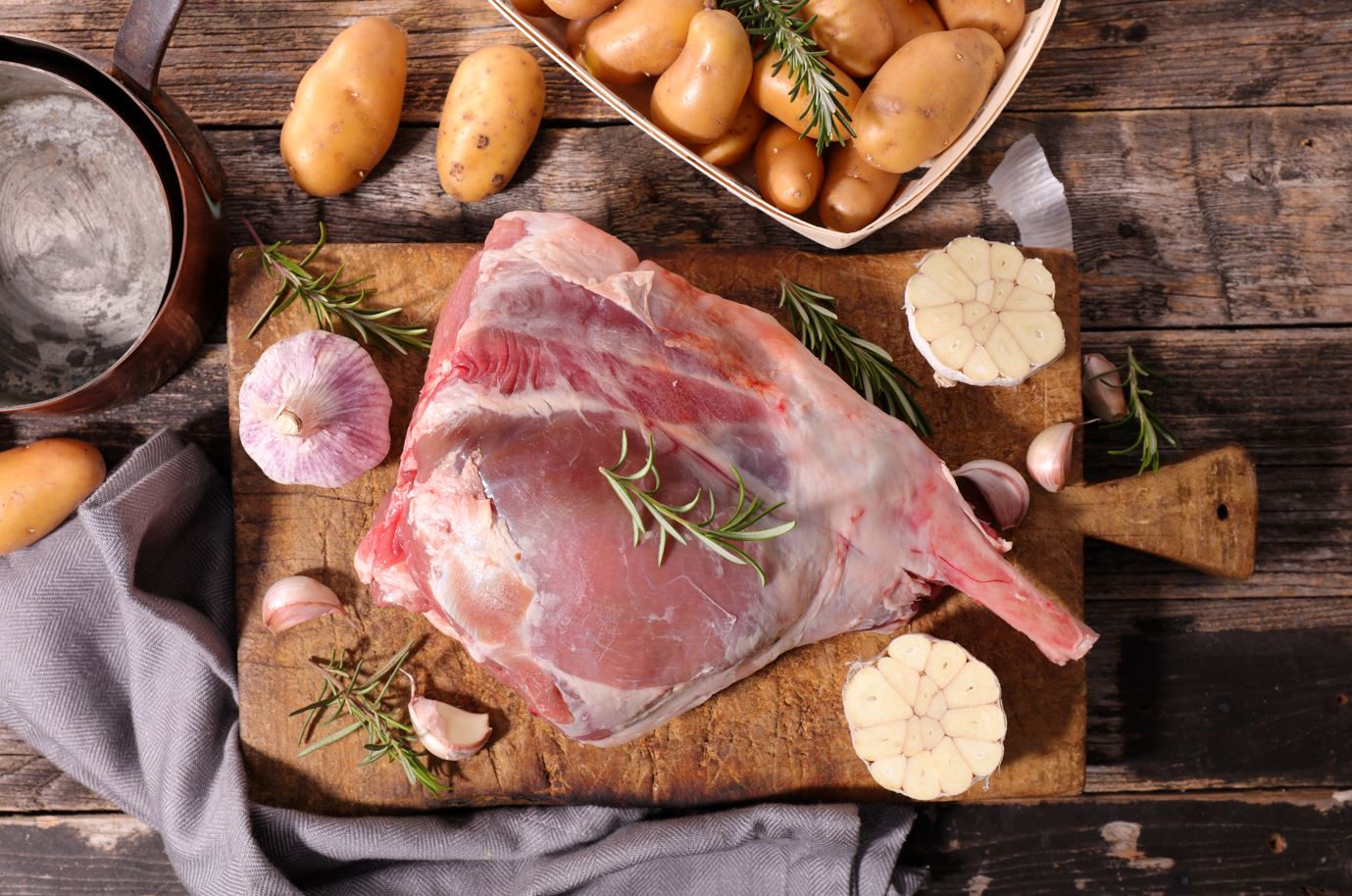 The bottom line
This is a great example of butchers changing what they offer as trends change over time. I like that you can still get good-quality meat from the butcher delivered to your home. Let's hope they deliver to Sydney soon!