Take heart!
It's never too late to begin eating your way to a healthier heart and Catherine Saxelby's latest ebook Eating for the Healthy Heart will show you how! It will change the way you shop, cook and eat. She should know – she worked on her husband's diet to bring his cholesterol down!
What's in this eBook for you?
In this eBook Catherine Saxelby guides you through the scientific mumbo-jumbo and shows you how you can easily adopt healthier eating habits for life. She gives you information and strategies to look after your heart now and in the years ahead.
And it's not just cholesterol. This book covers all the latest findings - including omega-3s, antioxidants, plant sterols, soy protein and soluble fibre.
Eating for the Healthy Heart includes:
a 10 step plan to improve your heart health
a quick quiz to assess your risk of heart disease
menus and meal ideas for maximising the 'heart protectors' in your diet
advice on how to buy the best fast food and restaurant meals
a complete shopping list for low-fat and low-cholesterol
comprehensive recipe section of delicious, healthy dishes
Follow the advice in Eating for the Healthy Heart to improve your heart health and revitalise your life!

List of contents
Part 1 What causes heart disease
Part 2 The 10 steps for healthy heart eating
Part 3 How to rethink your daily diet
Part 4 Medications and herbal supplements
Part 5 Exercise, quit smoking and stress management
Part 6 55 quick-to-prepare recipes
Resources, glossary, references
Reviews
"A straightforward and practical guide to lowering your cholesterol and protecting your heart by what you eat....so sensible and easy to follow"
Simply Lite magazine
"Your new book seemed to encapsulate in one volume heaps of information I'd previously found in many of the books I have...the recipes look quite delicious..."
B. Freeman (reader), South Australia
"Nutrition information in a nutshell and our patients have found it very useful."
Cardiac Rehabilitation Association Newsletter
55 quick easy recipes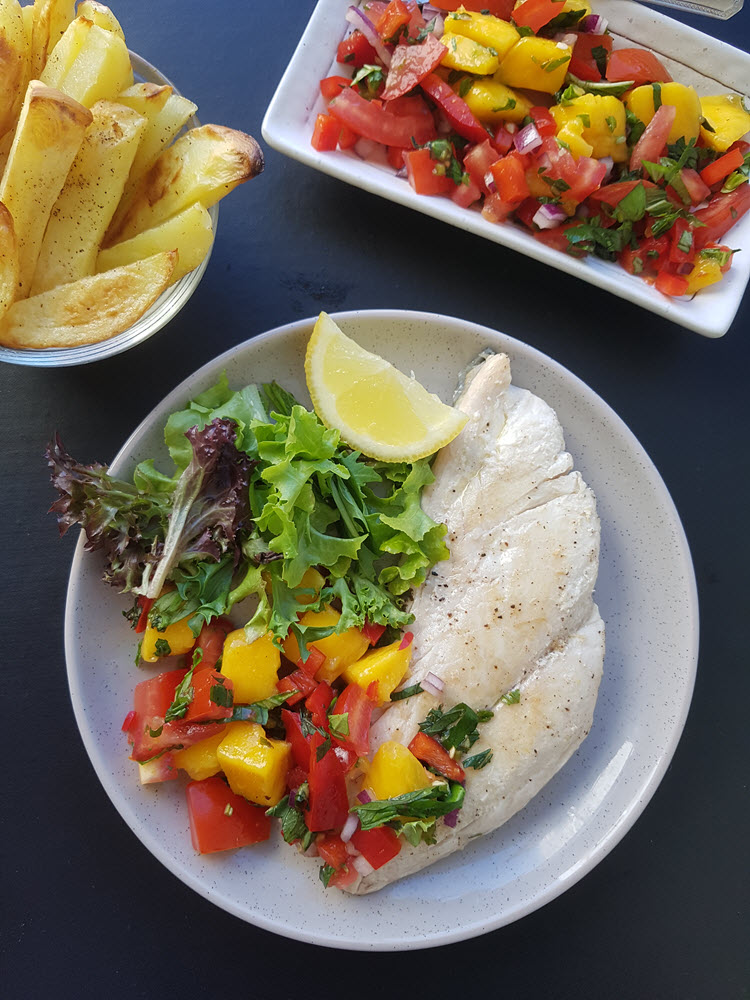 How about:
Kathleen's Lemon Zest Swordfish
Thai Salmon Cakes
Dijon steak with butter bean salad
Honey mustard chicken
Easy teriyaki garlic chicken
Barbecued rosemary vegetable kebabs
Spicy soy burgers with yoghurt chutney dressing
Beef, avocado and basil melt
Salmon, baby spinach and couscous salad
Persian oranges with wine and cloves
Banana bran muffins
Super smoothie
Available as an ebook
1. Order your Kindle edition now from Amazon US$7.99 or if you want US units and measures the US version There's more to Heart Health than Cholesterol can also be purchased for KIndle for US$9.99 here.
2. Order your iOS version from iTunes US$9.99
This ebook was first published as a hard copy Australian edition by Hardie Grant under the title "Eating for the Healthy Heart" in 2003 and revised and expanded in 2006. There is also a US edition called "There's more to Heart Health than Cholesterol". The hard copy book is now OUT OF PRINT so digital versions (ebooks) are the only versions now available. You get instant wireless delivery.


Need help purchasing this eBook?
KIndle and computer readers

This eBook can be read on a Kindle or on a computer using the Kindle software. You can download the free Kindle software for Cloud Reader, PC, Windows Phone 7, Blackberry, Android, Mac, iPad and iPhone which will enable you to purchase Kindle books instantly. It is excellent, seamless and very readable.
Simply search the Kindle bookstore for "Catherine Saxelby" or "Eating for the Healthy Heart". Alternatively you can see my Author Page here.
iPad owners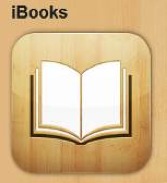 Apple iPad owners can purchase Nutrition for Life, the accompanying Zest Cookbook as well as Eating for the Healthy Heart from Apple's iBooks for the iPad or iPhone. Go to iTunes and download the free app called iBooks which includes the iBookstore, where you can purchase and download ebooks. Simply search for "Catherine Saxelby".