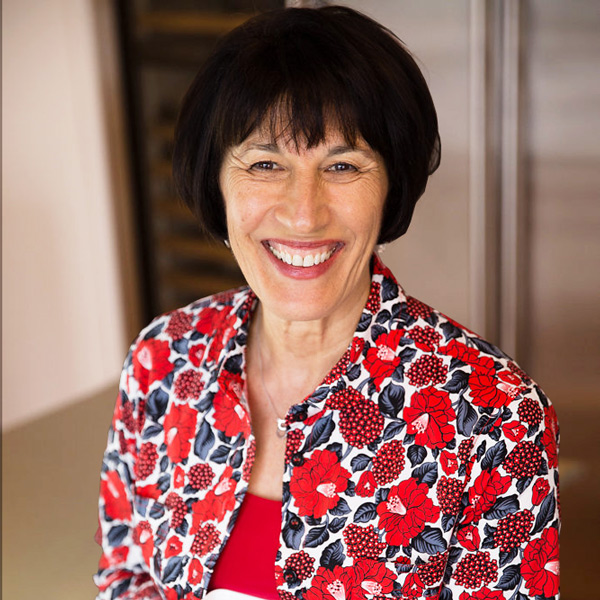 Catherine Saxelby
Hi. I'm an accredited nutritionist, blogger and award-winning author. I can help you make sense of all those crazy fad diets and weird super foods.
My aim is to help busy women eat nutrient-dense foods so they maintain a healthy weight while having heaps of energy :) And stay productive.
Instagram Facebook Linkedin Twitter Pinterest Youtube RSS
Save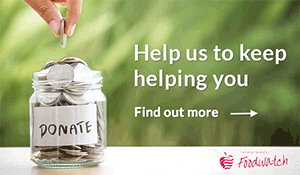 Stay in the loop
Sign up NOW for my monthly newsletter and get your free 14-page guide "Eat to Boost Your Immune System".
Buy the book
Cath's Twitter
We have long known that your sleep is affected by your food intake. Likewise, sleep affects your dietary intake and… https://t.co/t2GKzSSGpe
Recommended Reads
Here's what I'm reading at the moment. Check out these best-sellers in diet, cooking and nutrition.