About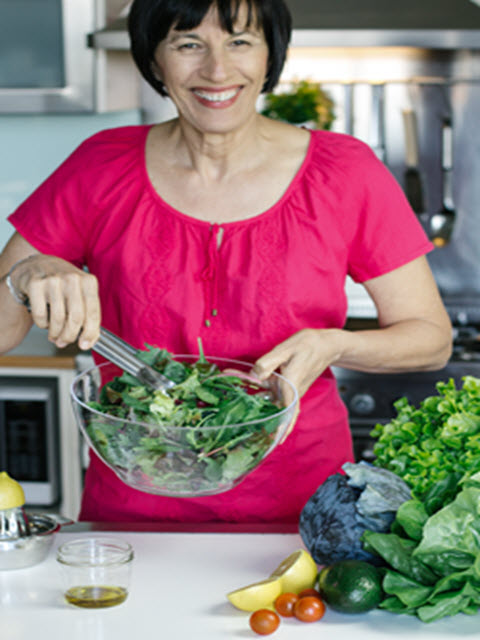 Hi, I'm Catherine Saxelby. Welcome to my Foodwatch website. I hope you'll find lots of useful food facts, handy tips and recipes here! My aim is to provide you with no-nonsense nutrition information that's easy to read and easy to put into practice.
On my blog, you'll find weekly posts that make healthy eating EASY so it's not a chore. Plus posts that help you lose weight without a set (boring) diet, and early reviews or taste-tests of new products and diet books.
You can read more about me, my causes, my best articles and more by clicking on one of the articles below.
Save