When it's cold outside, I know that we all like to hibernate. While winter has been relatively mild so far in Australia, there's still a tendency for us to bunker down in an over-warm room with little ventilation (gotta keep out those draughts!). And with that comes the tendency to rely on stodgy, starchy- or sugar-laden comfort foods.
Healthy winter ways
This July edition of the Foodwatch Newsletter shows you how to develop healthy habits that will help you come through winter with your health and your waistline intact. But there's so much more...
Apple has special offers on my eBooks
If you usually buy from Apple, look out for their special 2-week promotion on all three of my Foodwatch guides:
Navigating the Numbers (Food Additives)
Cracking the Code (Reading the Food Label)
Vitamins (What, Why and Where you'll find them)
You'll find the link in the July edition of the Foodwatch Newsletter, and while you can read it on the web, why not subscribe here to our monthly Foodwatch Newsletter and have it delivered to your Inbox on the last Tuesday of every month?
Catch up with me!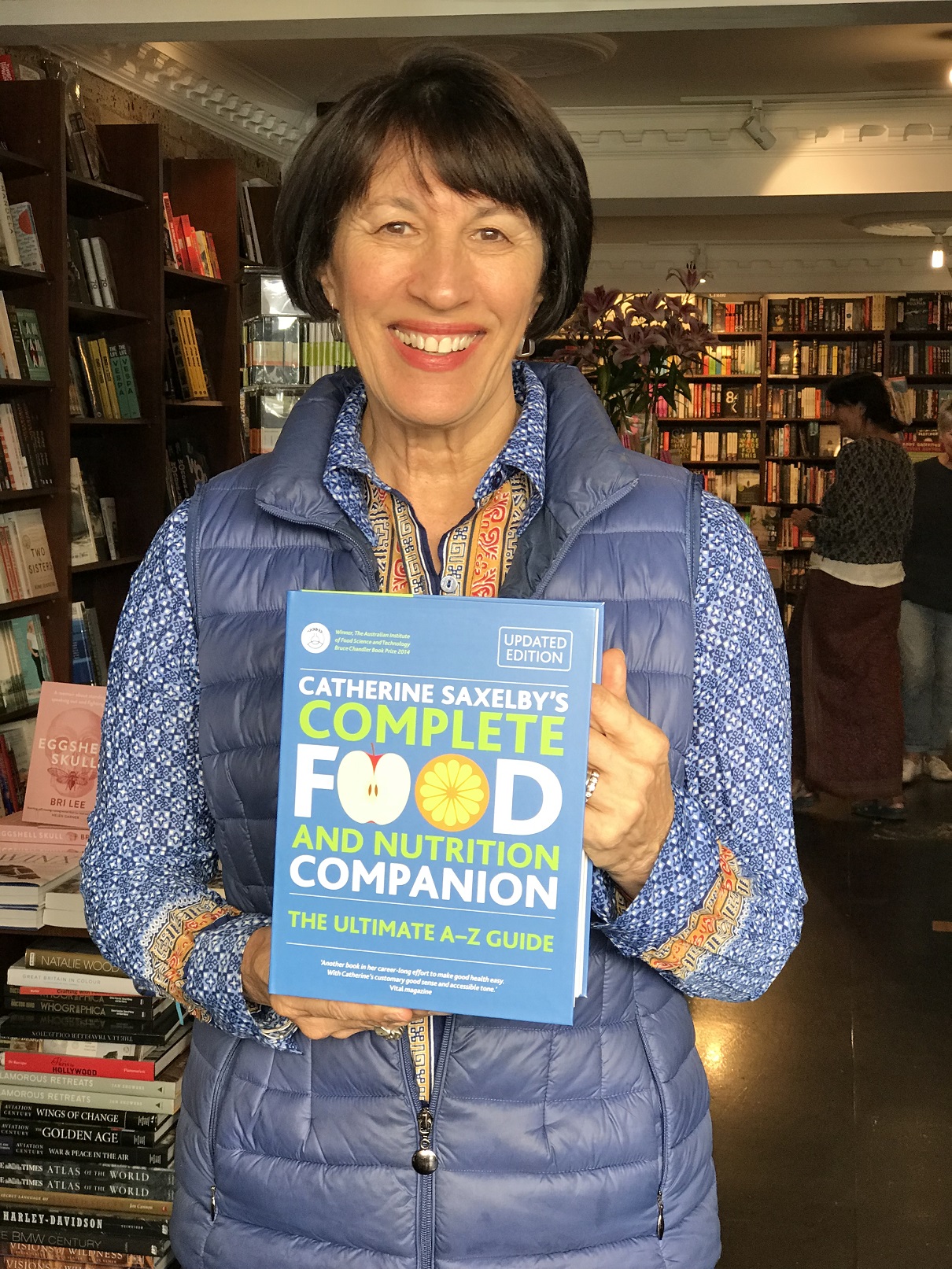 I'll be giving a talk at Balmain Library as part of their Meet the Author series.
Find out the details in the July edition of the Foodwatch Newsletter which is free and you can unsubscribe at any time yourself and we don't give your email address to anyone (we too hate spam!).
If you like what you read, why not subscribe?
If you like what you read, then please subscribe and you'll receive a free copy of Catherine's 18-page guide "7 Steps to Being Organised in the Kitchen".