Fast food – healthier options
Written by Catherine Saxelby on Tuesday, 19 June 2012.
Tagged: children, fast food, guides, healthy eating, kids, overweight, take-away
Fast food. It's not healthy but it's quick and convenient. Not to mention cheap and filling – ask any hungry young man! We all eat it when we're in a tearing hurry (or want a night off cooking). So as you're walking around that food count checking out the options, check out my handy guide to the nutrition profile of fast food. My guide to the best and worst of fast food ...
Burgers
Generally nutritious and one of the better fast-food choices, especially if served with lettuce, tomato, beetroot and onion. Things that are missing from the chain burgers shown above. Large hamburgers (Big Mac, Whopper, Eggburger) provide too many kilojoules and too much fat for inactive people. Same comments for hamburgers with cheese and egg.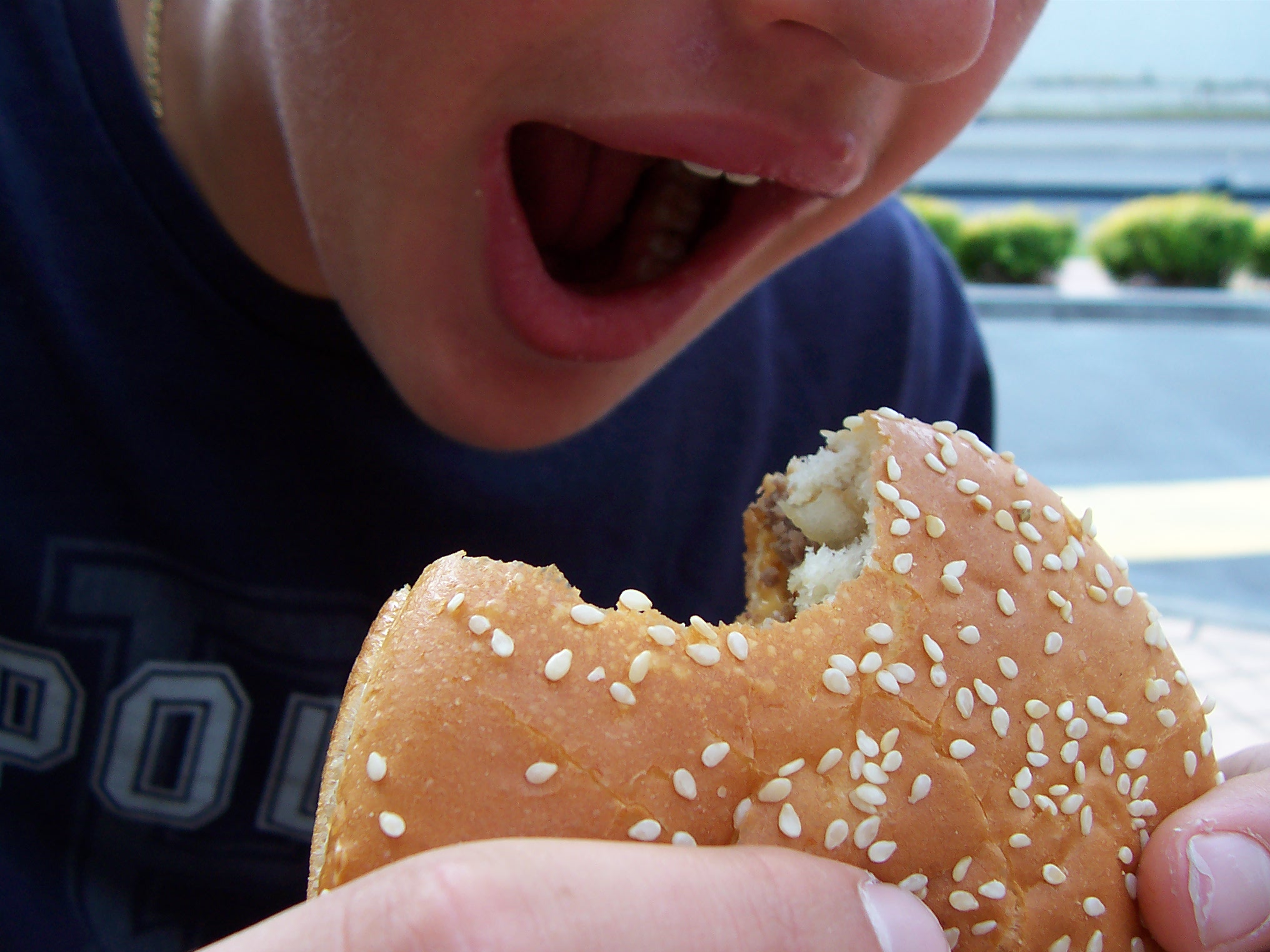 Pizza
It's very easy to eat too much pizza, so opt for the small or 'regular' size (personal pizzas) or a thin crispy base. My fave. Wood-fired pizzas offer a lower-oil chewy base and a greater choice of less cheesy interesting toppings, which makes them lower in fat than ordinary pizzas. Say No to pepperoni, salami, bacon and mince toppings, as they pack on the fat and salt.
Chicken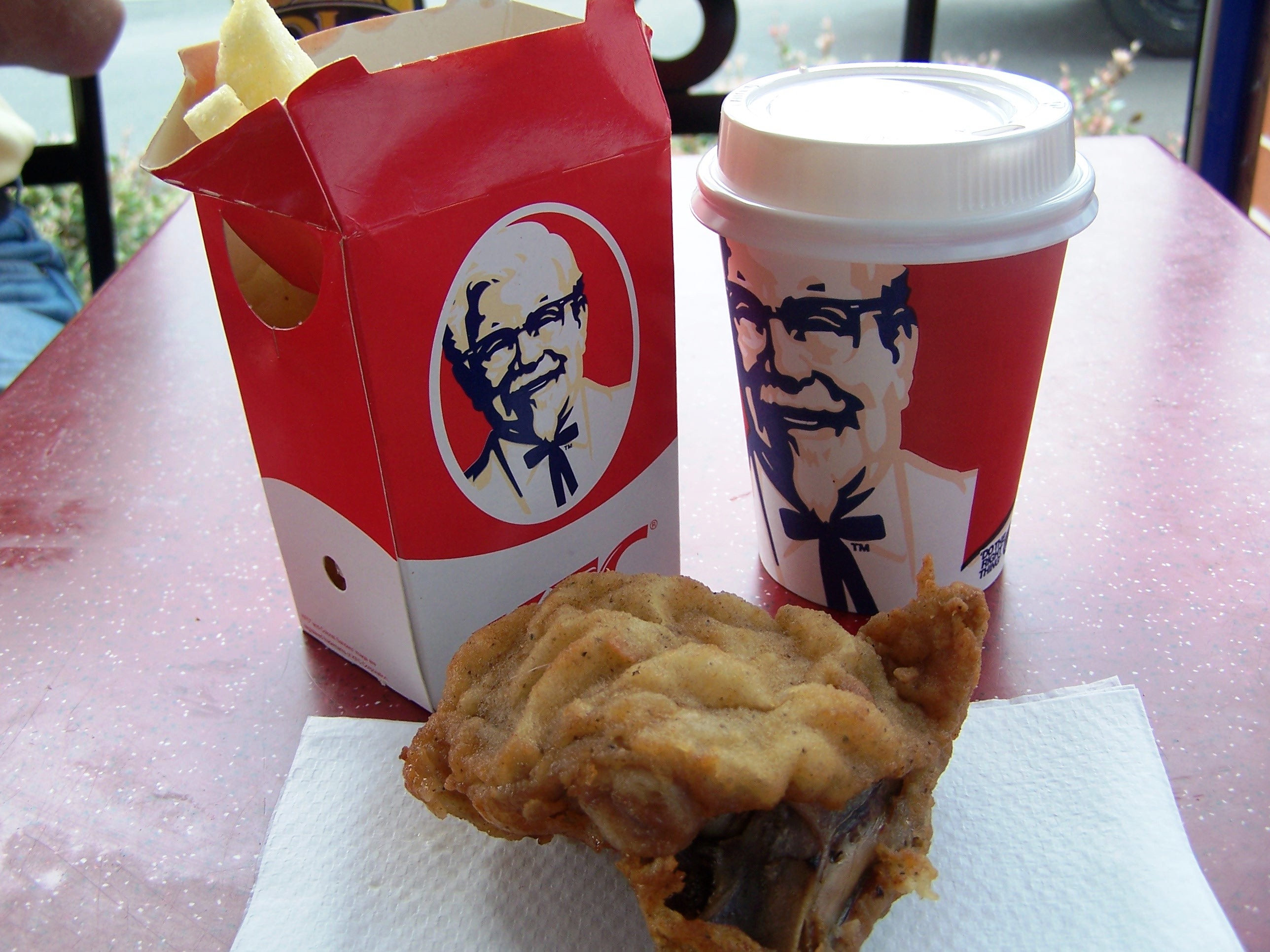 Chicken might sound a healthy white-meat choice, but deep-fried battered or crumbed chicken is no diet dinner, as it adds a hefty pile of fat and salt, especially when eaten with chips. Select barbecued or rotisserie and scale down to smaller serves. Don't overlook the corn, coleslaw, bean salad or potato and gravy as accompaniments. They'll satisfy your appetite without overloading you.
Chose a fillet burger or flame-grilled skinless burger, as it's is a delicious and sensible choice. To cut the fat even more, ask for it to be made up without the heavy ranch dressing or mayo-like sauce.
Turkish/Lebanese donor kebabs
The combination of flatbread, hot lamb pieces, tabbouli and hummous makes quite a good choice nutritionally, and the only drawback is that sometimes the meat (or chicken) can be pieced together with layers of fat which melt during cooking to keep the meat moist.
Fish and chips
Fish is normally a healthy choice. But when you dip it in batter, deep-fry it and slather it with tartar sauce, it becomes a sponge that soaks up oil. Serve it with a bucket of hot salted chips and you're in cholesterol country! Better to swap that deep-fried greasy fish for a grilled fish with a salad and share a small chips with a friend.
Chiko rolls, dim sims, spring rolls, battered saveloys and potato scallops are definitely a no-no as they are loaded with saturated fat and kilojoules.
Double salting (once during manufacture and again when being served) gives them one of the highest salt contents. Buy thick chips or wedges as they have less fat than fries or straws.
Asian take-away
Many Asian takeaways tend to be less greasy and fried, but not always! The most popular combos – like sweet and sour pork or crispy skin chicken with lemon sauce - like can rack up as much fat and kilojoules as a large hamburger or a couple of slices of pizza. Try the following ttips to cut the kilojoules:
Choose stir-fry dishes with lean meat or skinless poultry and vegetables (chow mein, chop suey) or combination with seafood or chicken.
Order a serve of seasonable mixed vegetables to dilute the meal.
Order clear noodle or vegetable soups are light and filling.
Opt for steamed rice instead of fried rice (a dish in its own right).
Try not to order dishes with coconut cream or deep-fried items.
Don't add extra soy sauce – most Chinese dishes are already loaded with sodium.
Mexican
Tacos, tostadas and burritos similar to hamburgers nutritionally, and beans and salad improve the fibre content and keep kilojoules low. Say No to sour cream, have only a modest amount of melted cheese, add a dollop of guacamole - and Mexican fare can be a good choice.
Pies
Meat pies, sausage rolls and pasties are a nutritional disaster, with around half your daily allowance of fat and sodium crammed in to one sausage roll with tomato sauce. The traditional meat pie is the best bet of these three, simply because it contains more meat pieces and less fatty sausage meat.
Best and worst choices
Worst choice

Better healthier choice

McDonald's

Big Mac and large fries






Grilled chicken burger with small fries or salad box OR


Filled Deli Roll


Pizza Hut, Pizza Haven, Dominos, Eagle Boys

Super supreme pan pizza with cheesey crust

Ham and cheese or Vegetarian on thin 'n' crispy crust

KFC

KFC fried battered chicken pieces, potato wedges

Roast chicken breast (skin removed), mashed potato and gravy, corn cob

Hungry Jack's

Double whopper burger with cheese

Aussie burger with beetroot and onion

Subway

Meatball Sub or Italian pepperoni Sub

Turkey breast, ham, roast beef or any of the 7 Subs with under 6 g of fat (ask for lots of salad)


Chinese/Asian

Sweet and sour chicken or pork with fried noodles


Mee grob (fried thin noodles)

Stir-fried vegetables and beef or chicken with steamed noodles or rice


Noodle broth with vegetables

Mexican

Nachos with melted cheese, guacamole and sour cream

Soft wheat tortillas filled with beef mince, beans, lettuce and tomato. Topped with guacamole.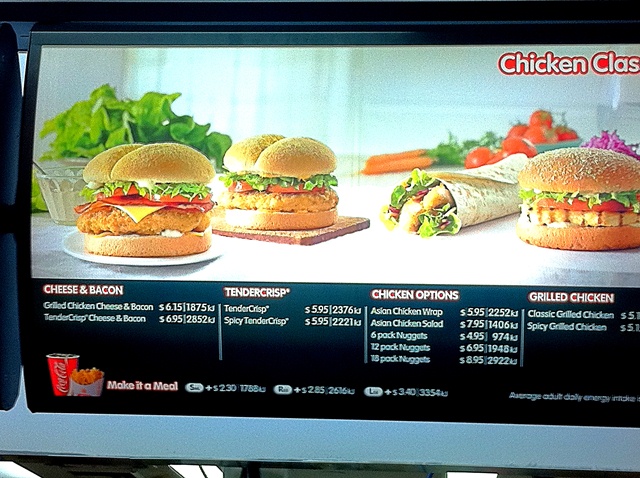 Downloads / Fact Sheets

Read my Healthier Fast Food Choices download - click here.
You may also be interested in...
Like what you've read so far?
Don't miss a post. Sign up for Catherine's newsletter and get the latest Foodwatch news, product reviews, recipes and special offers direct to your inbox each month. It's free. Plus you'll receive Catherine's 14-page guide "Eat to Boost Your Immune System".
You can unsubscribe at any time and we never give your details to any third party.
About the Author
Catherine Saxelby has the answers! She is an accredited nutritionist, blogger and award-winning author. Her latest book Nutrition for Life is a new update on all the things you've read or heard about. Think insects, collagen, vegan eating, Keto dieting, vitamin B12, fast food and cafe culture. It has plenty of colour pictures and is easy to dip in and out of. Grab your copy NOW!
Posts

Useful Info

Dieting

Cooking

Food Facts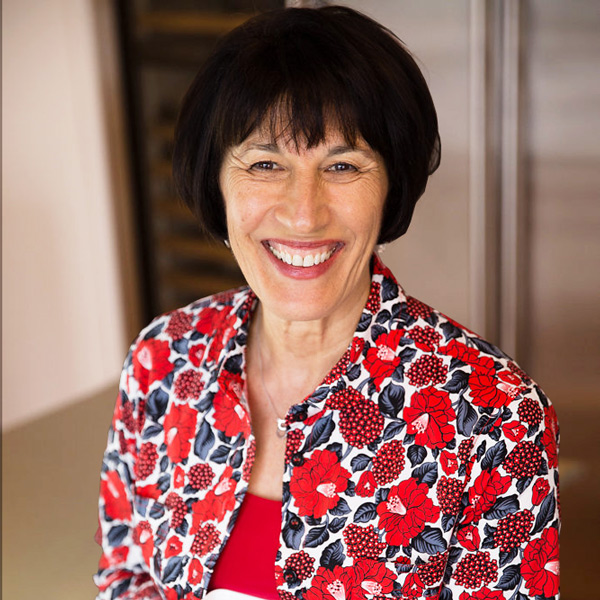 Catherine Saxelby
Hi. I'm an accredited nutritionist, blogger and award-winning author. I can help you make sense of all those crazy fad diets and weird super foods.
My aim is to help busy women eat nutrient-dense foods so they maintain a healthy weight while having heaps of energy :) And stay productive.
Instagram Facebook Linkedin Twitter Pinterest Youtube RSS
Save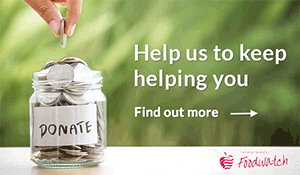 Stay in the loop
Sign up NOW for my monthly newsletter and get your free 14-page guide "Eat to Boost Your Immune System".
Buy the book
Cath's Twitter
Recommended Reads
Here's what I'm reading at the moment. Check out these best-sellers in diet, cooking and nutrition.