You are here:  

Keep up with latest nutrition news with the Foodwatch Newsletter
Keep up with latest nutrition news with the Foodwatch Newsletter
Written by Catherine Saxelby on Monday, 21 October 2019.
Tagged: Foodwatch Newsletter, newsletter, Product review, Subscribe
Keep up with latest nutrition news with our monthly Foodwatch Newsletter. Each month, we send out a newsletter packed with information on the latest diet trends, nutrition research, what's new on the Foodwatch website, info on our Product of the Month and What I'm Eating Now (everyone asks!). Why not subscribe now at the sidebar on the right? That way, you can get our newsletter direct to your Inbox on the last Tuesday of each month.
PLEASE NOTE: you will be sent a confirmation email as a guard against SPAM so please click on the link to activate your subscription - otherwise you won't receive the newsletter.
Take a look at the topics I've covered:
March 2020
In this issue, I cover how to boost your immune system, how to eat the bet chocolate over Easter and what is the best exercise to maintain a healthy weight as you get older (a biggie for most of us, myself included).
You can read the Newsletter here.
September 2019
In this issue, I write about new research from the US which showed that distraction is bad for your waistline so don't read or view things whilst you eat. That includes your mobile! Then I cover breast cancer, National Nutrition Week plus Walk to Work day, as well as giving my verdict on the newest Hart 'n' Soul packet soups.
You can read the Newsletter here.
November 2017
In this issue, I cover all things Paleo and included some advice on how to modify the Paleo diet to make it more sustainable. Our product of the Month was Lindeman's Early Harvest Shiraz which is one of their range of early harvest wines which have lower alcohol levels and fewer calories.
You can read the Newsletter here.
But wait there's more...
We also make it easy for you to follow what's happening on the Foodwatch site because each newsletter has a "What's New " section with links to all the latest posts.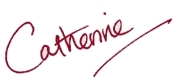 You may also be interested in...
About the Author
Catherine Saxelby has the answers! She is an accredited nutritionist, blogger and award-winning author. Her latest book Nutrition for Life is a new update on all the things you've read or heard about. Think insects, collagen, vegan eating, Keto dieting, vitamin B12, fast food and cafe culture. It has plenty of colour pictures and is easy to dip in and out of. Grab your copy NOW!
Posts

Useful Info

Dieting

Cooking

Food Facts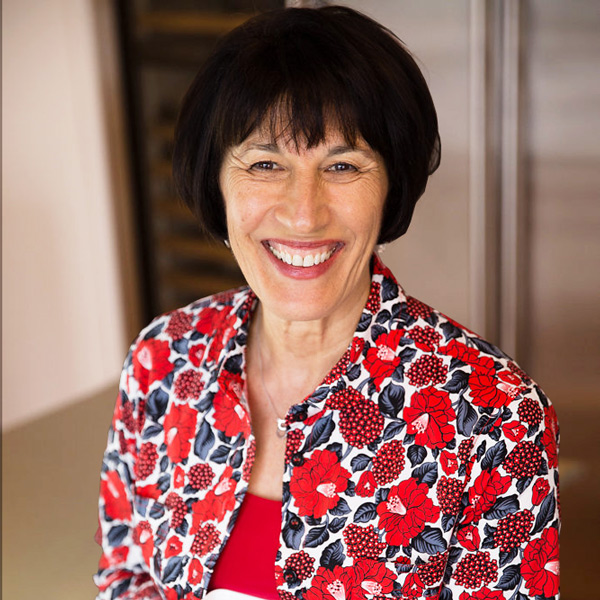 Catherine Saxelby
Hi. I'm an accredited nutritionist, blogger and award-winning author. I can help you make sense of all those crazy fad diets and weird super foods.
My aim is to help busy women eat nutrient-dense foods so they maintain a healthy weight while having heaps of energy :) And stay productive.
Instagram Facebook Linkedin Twitter Pinterest Youtube RSS
Save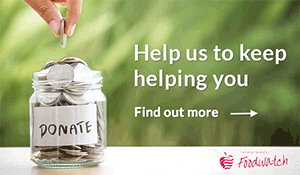 Stay in the loop
Sign up NOW for my monthly newsletter and get your free 14-page guide "Eat to Boost Your Immune System".
Buy the book
Cath's Twitter
All "high-oleic" means is that the oil is high in monounsaturated fats (also called omega-9 fatty acids), similar t… https://t.co/CXR4b3xVie
Recommended Reads
Here's what I'm reading at the moment. Check out these best-sellers in diet, cooking and nutrition.