6 healthy-eating principles I eat by
Here's my philosophy on healthy eating. You can decide for yourselves if what I say makes sense and if you like my approach.
A healthy diet:
Should taste delicious.
Shouldn't be expensive nor rely on exotic superfoods or ingredients.
Should be able to be prepared in a short time, say, less than 30 minutes. You shouldn't feel chained to the kitchen.
Should give you all the nutrients (vitamins, minerals, fibre, phyto-chemicals, etc.) your body needs, so you don't need supplements.
Should be locally grown, sustainable and organic where possible, but this depends on your situation and what's available. I prefer to shop away from the big supermarkets – going to my local butcher and hot bread shop, getting a box of seasonal produce home delivered, or heading to the growers' markets at the weekend for fresh produce.
Should include the odd treat or indulgence – I'm not going to say never eat chocolate or ice cream again – but keep it small.
For medical diet therapy
If you have medical issues, such as high cholesterol or diabetes, think of your daily diet as part of your medical treatment – the healthier you eat, the better off you'll be. Of course, check with your doctor or dietitian first before embarking on any new way of eating.
For weight loss
Steer clear of fad diets and detox regimes. In the long run, they don't work and will only leave you tired, irritable and prone to weight regain. I can't wave a magic wand and say, 'It's going to be easy.' No-one can! You need to find a healthy balanced diet that YOU can live with – for longer than a week – and adapt it to suit your lifestyle. Plus, you need to do some exercise – even walking is good! It doesn't have to be huff-and-puff vigorous!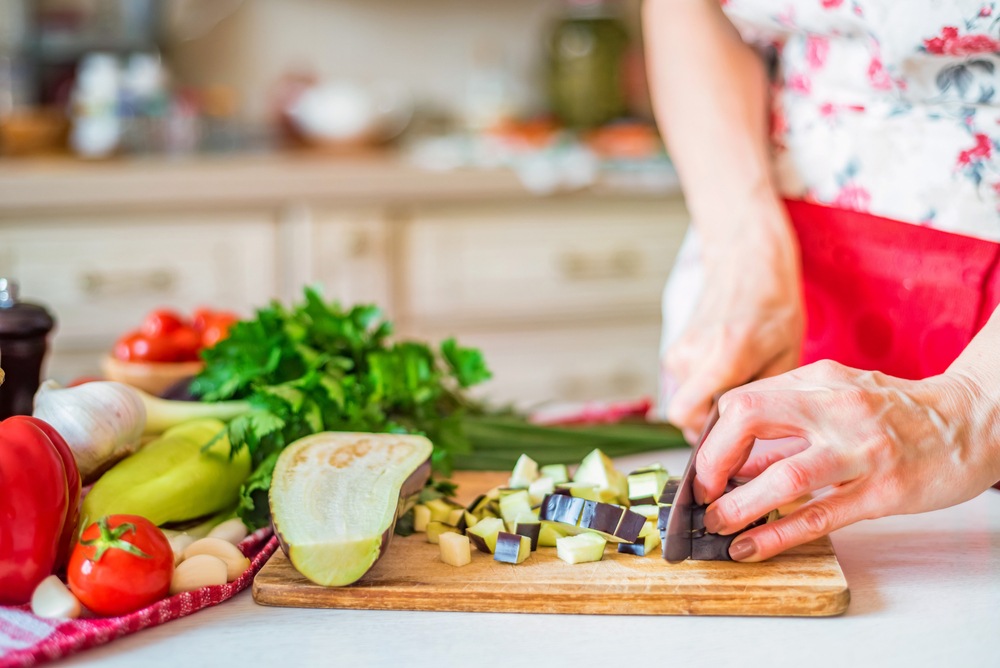 The golden rules of nutrition
Even though nutrition changes at the edges, the basics remain similar. I often remind people about these 'golden rules'. For a healthy diet, aim to eat and/or drink:
plenty of vegetables, legumes (peas, beans, lentils) and salads
two serves of fresh whole fruit (not juice) a day
whole grains over white processed foods
a little meat, fish, chicken, eggs or non-meat proteins (tofu or lentils)
little to no ultra-processed foods
few saturated and trans fats, especially if you have heart disease or type 2 diabetes
less sugar and salt
alcohol in moderate amounts
plenty of water
a little of what you like
moderation in all things!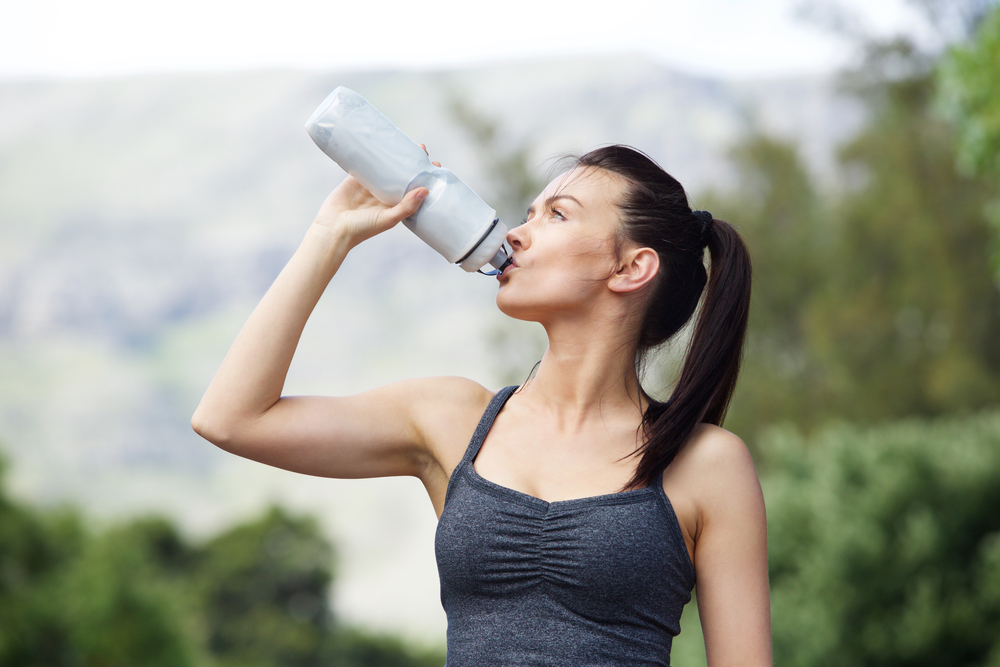 The bottom line
Does this all sound familiar? This is probably advice your grandmother would have told you. Yes, it's basic, but it's true.