Book Review: Ferment for Good by Sharon Flynn
The sub-title of this book is Ancient Foods for the Modern Gut. In a nutshell, that's really the philosophy behind it. Modern medicine, in particular, via its use of antibiotics has changed our gut flora, which in turn has changed us – our immune systems, our weight, and even our moods. While no one wants to give up the life-saving benefits of modern medicine, many of us would like to mitigate its unintended side-effects. This books aims to help us to just that.
Ferment for Good
This is a beautifully presented and written book. It's passionate and caring and Sharon Flynn exhorts her readers to join her, to follow her journey, to use her recipes and to share both the passion and the foods as people have done for centuries.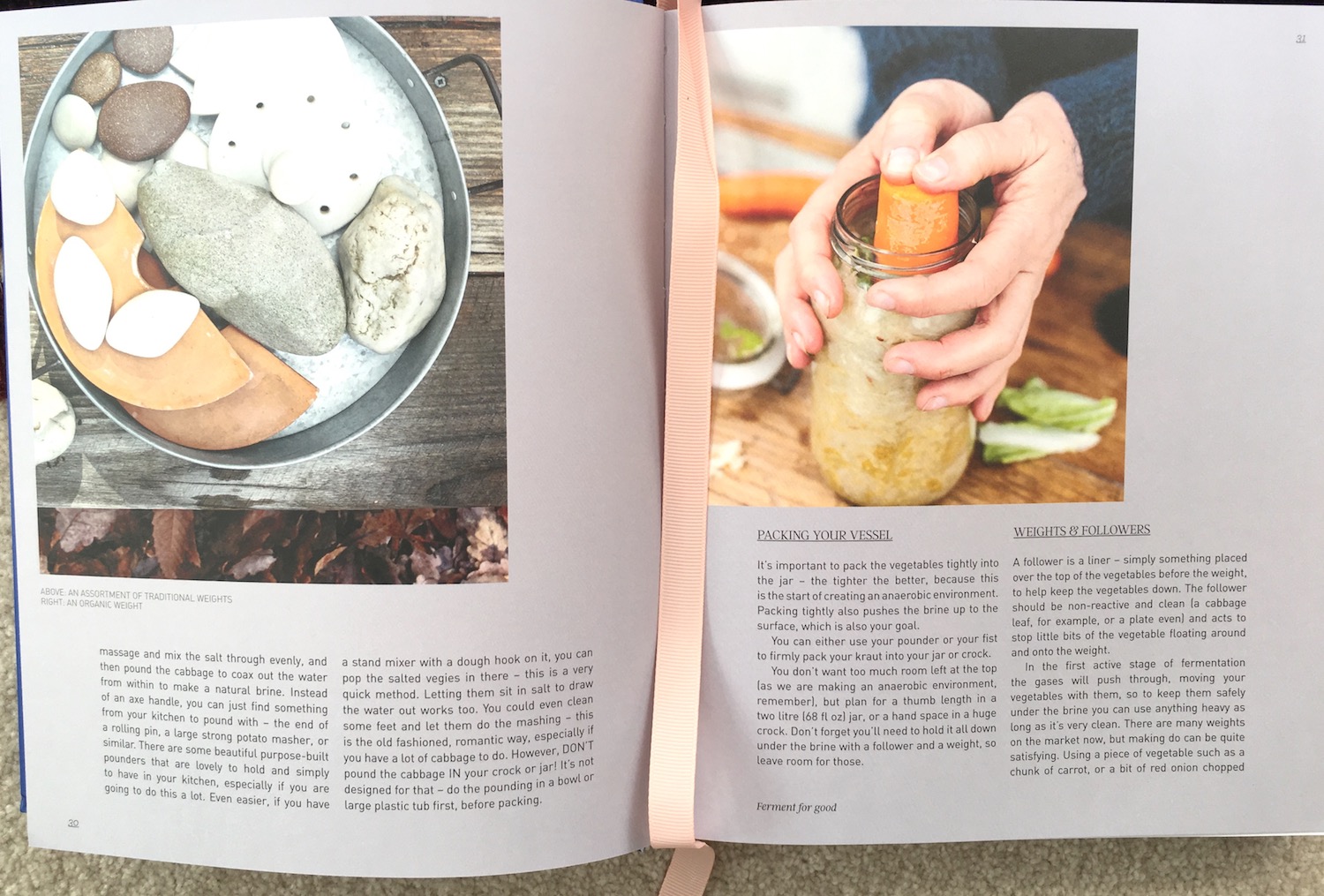 Step-by-step
This really is a step-by-step book that takes you gently by the hand and leads you through the whats, the whys and the hows of fermenting. In addition, she initiates the reader into the arcane language and terms used in fermenting - back-slopping and SCOBY, to name just two.
Back-slopping is where you keep back some from a batch you made in order to start a new batch.
SCOBY, is an acronym that stands for Symbiotic Colony Of Bacteria and Yeast and includes "the little polysaccharide matrix kefir, milk kefir, kombucha, jun tea cultures and vinegar mothers."
Conversational style
The book is written in a pleasant, easy-to-read, conversational style and along with preparation methods and recipes shares some interesting fermenting facts. For example: "Did you know you can soak a cloth in yoghurt, dry it out and save it for another time? Put it in a book or something until the day you want to reinvigorate it? That's how we still have old yoghurt cultures today!"
Recipes
There are many, many recipes as well as 'how-to' sections in this book. Recipes for water kefir, milk kefir, kombucha, kimchi, preserved vegetables, miso, natto, koji and more. All tasty and all good for you! Sharon has her own fermenting business as well and you can always grab a bottle of your favourite fermented veges to see what it really should taste like before you pluck up the courage to try it yourself. That's what I did and they were lovely.
If you're interested in the probiotic food movement, Ferment for Good is a great place to start.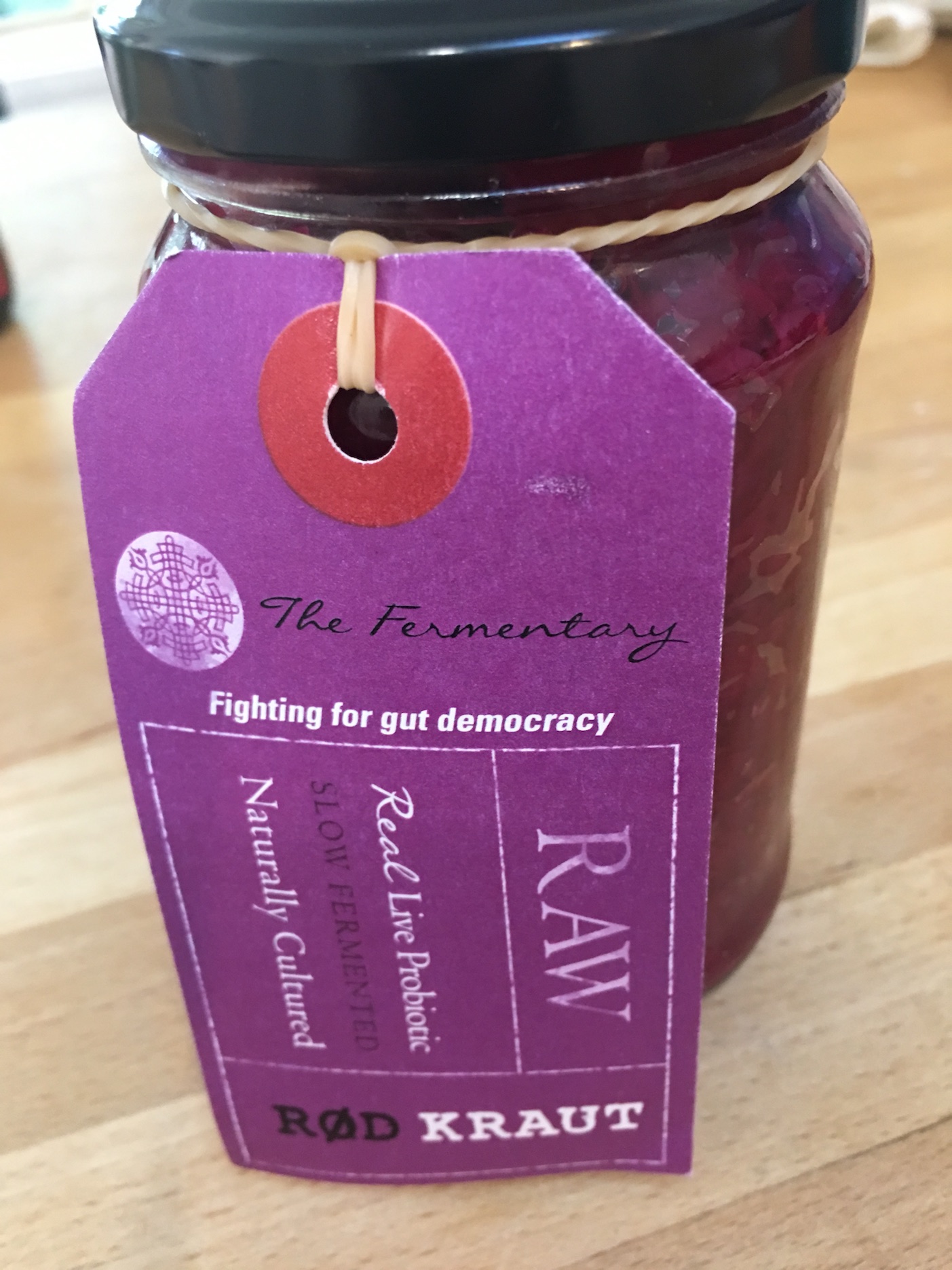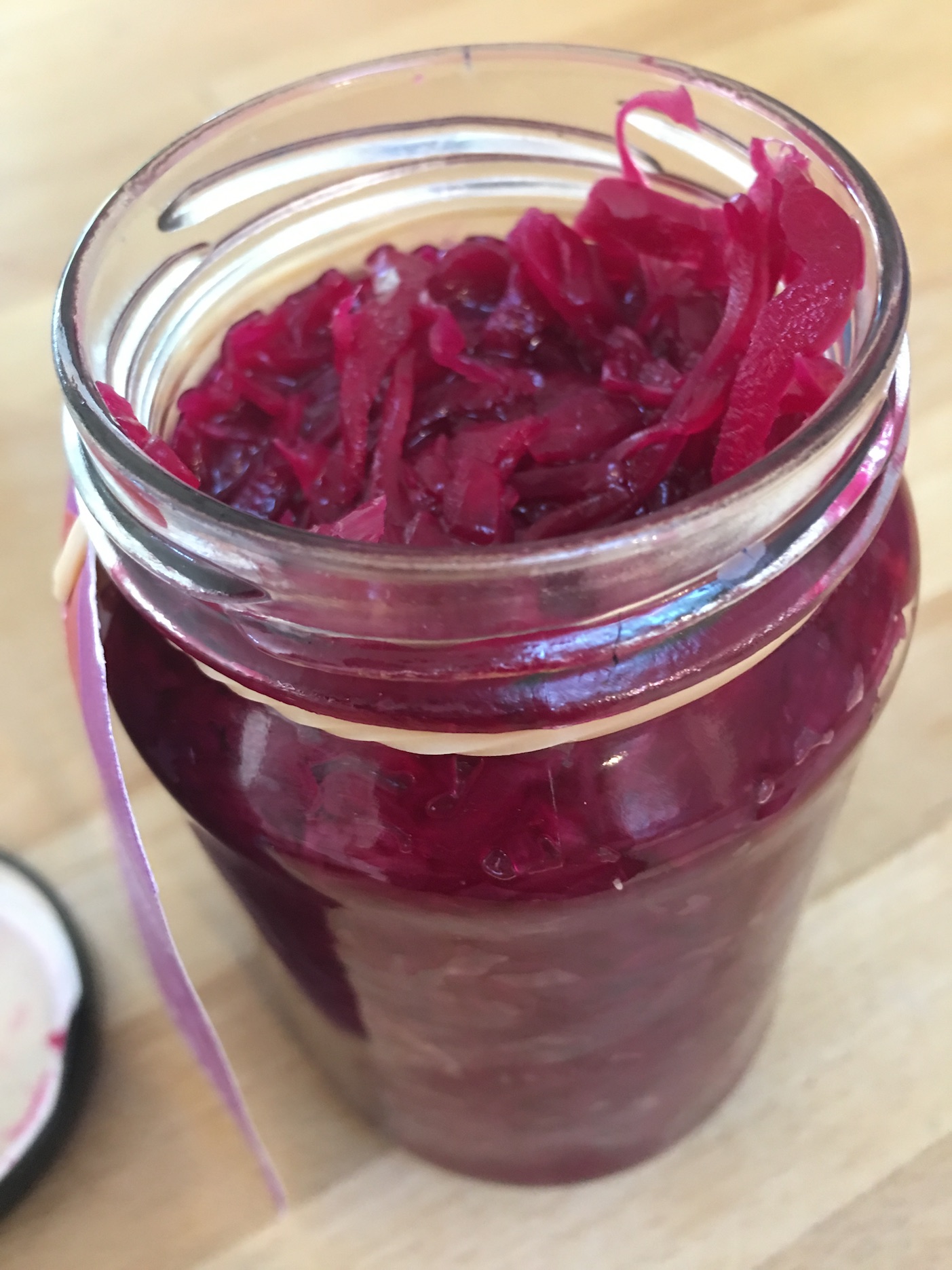 Bottom line
If you're interested in the whole probiotic food movement and want to make your own then Ferment for Good is a great place to start. Even if you don't want to do-it-yourself the book is worth reading just to find out where all those healthy foods come from and what they can do for you.
I have to admit that the thought of all those preserved foods had me salivating the whole way through this book. I thoroughly enjoyed reading it and I'm sure you will too.
Published by Hardie Grant, 224 pages, RRP A$39.99 hardcover and sold at stores nationally.
Introduction by Sandor Katz who is a US expert on fermenting and a great speaker.
Available from The Book Depository at a discounted price and with free postage.
Thanks to Munaiba Khan, a retired naturopath with an interest in nutrition, for this book review.
Save
Save
Save
Save