About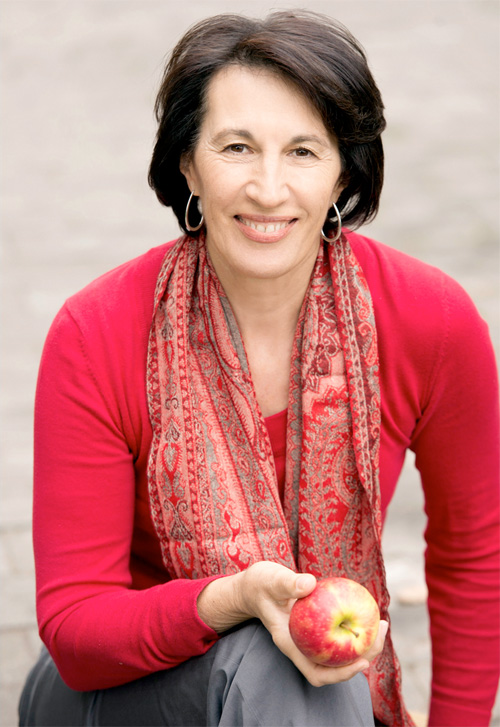 Hi, I'm Catherine Saxelby. Welcome to my Foodwatch website. I hope you'll find lots of useful and interesting food facts here! My aim is to provide you with no-nonsense nutrition information that's easy-to-read, easy-to-understand and easy to put into practice.
On my blog you'll find:
lots of information on food and nutrition
articles that make healthy eating EASY so it's not a chore
articles aimed at promoting healthy weight loss without a set diet
reviews of new food products and diet books and much more.
You can read more about me, my causes, my best articles and more by clicking on one of the articles below.