You are here:  

Playing the Food Variety Game
Playing the Food Variety Game
Written by Catherine Saxelby on Friday, 30 November 2012.
Tagged: balanced diet, food variety, guides, healthy cooking, healthy eating, healthy lifestyle, kids, tips
Eating a wide variety of different foods is a key principle of good nutrition - if you're short on iodine, selenium or some other trace element, for instance, you stand a better chance of getting it from 40 foods than from just 10. This principle of Variety is so important it's enshrined as the first of 13 Dietary Guidelines for good health.
Kids in particular need to learn to eat a variety of different foods. A game I like to play with young children (especially fussy eaters) is to get them to count how many different foods they've had in a meal. I start the game by asking "Let's see how many different foods you can eat at (specify meal)".
The child can draw a picture or write down what they have eaten. Or alternatively, you can list the foods for them as they tell you. If they have helped to prepare the meal they will know what has gone into what they're eating. Otherwise you may need to discuss these or show them the ingredients in a cookbook.
If the game is played with only one child, you can get them to beat their 'personal best'. If at tonight's dinner, the child scores 7, perhaps tomorrow they can try for 8.
If you have two or more children, it is still about each child doing their 'personal best'. It's not a competition! Keep it fun!
Only two rules
There are only two rules:
sugar, salt and treats are not included
there's no duplication of a food (so a slice of bread with jam and a slice of bread with peanut butter only counts as 3, not 4 individual foods).
How to count - an example
Getting a 10 ...
For instance, if dinner consisted of a drink of water (1), risotto with garlic, oil, turmeric, paprika, rice, capsicum and mushroom (7) followed by a dessert of yoghurt with blackberries (2) and - provided they have a little of each ingredient - your kids would get a tally of 10.
... and a 9
If they refuse to try the capsicum, for example, and pushed it to the side, they would only score 9.
The Food Variety Game encourages a little bit of lots of foods rather than lots of only one food (such as eating only their favourite food!). Soon you'll have the kids looking for extra things to increase their tally! It's a fun thing to count at family meals. My 5-year-old daughter loves it!
Guest post by nutritionist Josephine Mollica. Follow Josephine on Twitter - her Twitter handle is @Eatwiser.
You may also be interested in...
Like what you've read so far?
Don't miss a post. Sign up for Catherine's newsletter and get the latest Foodwatch news, product reviews, recipes and special offers direct to your inbox each month. It's free. Plus you'll receive Catherine's 14-page guide "Eat to Boost Your Immune System".
You can unsubscribe at any time and we never give your details to any third party.
Posts

Useful Info

Dieting

Cooking

Food Facts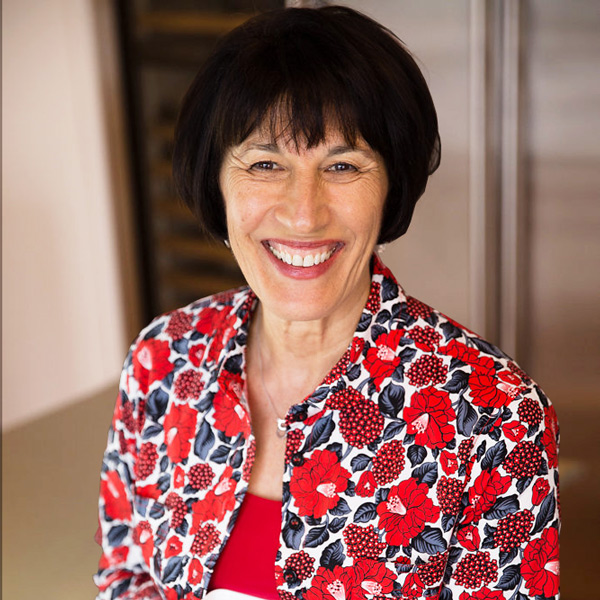 Catherine Saxelby
Hi. I'm an accredited nutritionist, blogger and award-winning author. I can help you make sense of all those crazy fad diets and weird super foods.
My aim is to help busy women eat nutrient-dense foods so they maintain a healthy weight while having heaps of energy :) And stay productive.
Instagram Facebook Linkedin Twitter Pinterest Youtube RSS
Save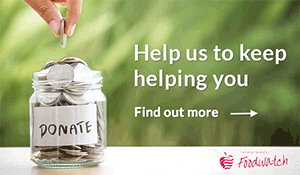 Stay in the loop
Sign up NOW for my monthly newsletter and get your free 14-page guide "Eat to Boost Your Immune System".
Buy the book
Recommended Reads
Here's what I'm reading at the moment. Check out these best-sellers in diet, cooking and nutrition.