You are here:  

May Foodwatch Newsletter - Lovely legumes
May Foodwatch Newsletter - Lovely legumes
Written by Catherine Saxelby on Tuesday, 12 May 2015.
Tagged: Foodwatch Newsletter, Foodwatch website, newsletter, nutrition, Subscribe
The weather is getting cooler here in the southern hemisphere and our thoughts are turning to comfort foods. Those lovely warming and hearty meals that make you feel full and satisfied. That's where legumes come in, they make great soups and tasty fibre-boosting additions to casseroles and family favourites like curries and pasta dishes.
There's so much to know and so much to like about legumes
Legumes are great for a whole host of reasons, not least that they improve the quality of the soil they grow in, but they're also a great source of protein, fibre and nutrients. Take a look at the May Foodwatch Newsletter and find out how legume savvy you are and how you can put these versatile foods to use in your kitchen.
If you like what you read, why not subscribe?
If you like what you read then please subscribe and you'll receive a free copy of Catherine's 18-page guide "7 Steps to Being Organised in the Kitchen".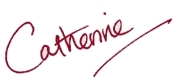 Like what you've read so far?
Don't miss a post. Sign up for Catherine's newsletter and get the latest Foodwatch news, product reviews, recipes and special offers direct to your inbox each month. It's free. Plus you'll receive Catherine's 14-page guide "Eat to Boost Your Immune System".
You can unsubscribe at any time and we never give your details to any third party.
About the Author
Catherine Saxelby has the answers! She is an accredited nutritionist, blogger and award-winning author. Her latest book Nutrition for Life is a new update on all the things you've read or heard about. Think insects, collagen, vegan eating, Keto dieting, vitamin B12, fast food and cafe culture. It has plenty of colour pictures and is easy to dip in and out of. Grab your copy NOW!
Posts

Useful Info

Dieting

Cooking

Food Facts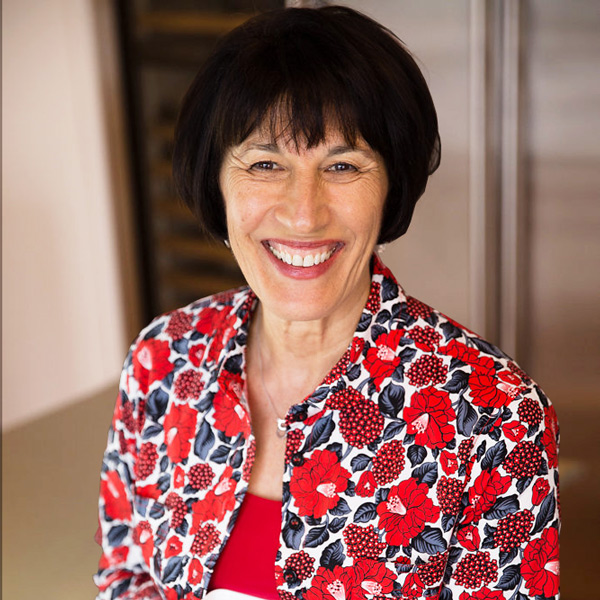 Catherine Saxelby
Hi. I'm an accredited nutritionist, blogger and award-winning author. I can help you make sense of all those crazy fad diets and weird super foods.
My aim is to help busy women eat nutrient-dense foods so they maintain a healthy weight while having heaps of energy :) And stay productive.
Instagram Facebook Linkedin Twitter Pinterest Youtube RSS
Save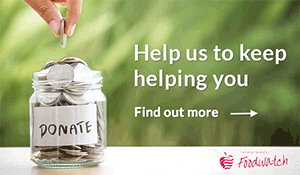 Stay in the loop
Sign up NOW for my monthly newsletter and get your free 14-page guide "Eat to Boost Your Immune System".
Buy the book
Cath's Twitter
Another way to think of 5 serves is in cups – this translates to 2½ cups of vegetables a day. https://t.co/of1EvJoB5w
Recommended Reads
Here's what I'm reading at the moment. Check out these best-sellers in diet, cooking and nutrition.