Product snapshot – Woolworths' Fruit sourdough, is it a better alternative to other fruit breads?
I'm sure we all like a slice of toasted fruit loaf with our morning coffee from time to time. I certainly do but I'm always worried about the amount of added sugar in them. That's why I was interested to try Woolworths Fruit and Seed Sourdough bread. Take a look at my findings…
Is it really sourdough?
While the ingredients list does tell us that it contains Rye Sourdough Starter culture, it also lists yeast as one of the ingredients. If we compare that to another fruit sourdough such as Bill's Health Bakery Multifruit Sourdough Life, we find that neither sourdough culture nor yeast are listed. Which poses the question – when is a sourdough not a sourdough?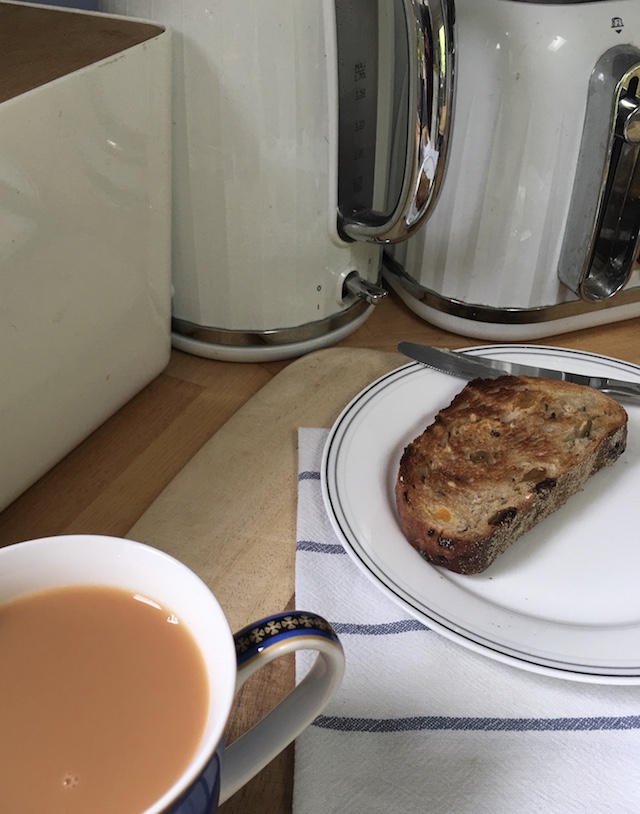 How does it taste?
I like it. It's not too sweet and the spices aren't overpowering. When fresh, it's soft and springy and pleasant to eat with just butter. As toast, it goes golden brown and crispy – just what you want.
Ingredients
As you can see from the image below, this fruit loaf is made from 70 per cent Australian ingredients but it has quite a long list of ingredients. Part of the reason for this is the list of different seeds and fruits but it does contain preservative 220 (sulphur dioxide added to the fruit), wheat gluten, canola oil and emulsifier 322 (which is lecithin derived from soy which has been added to the canola oil) .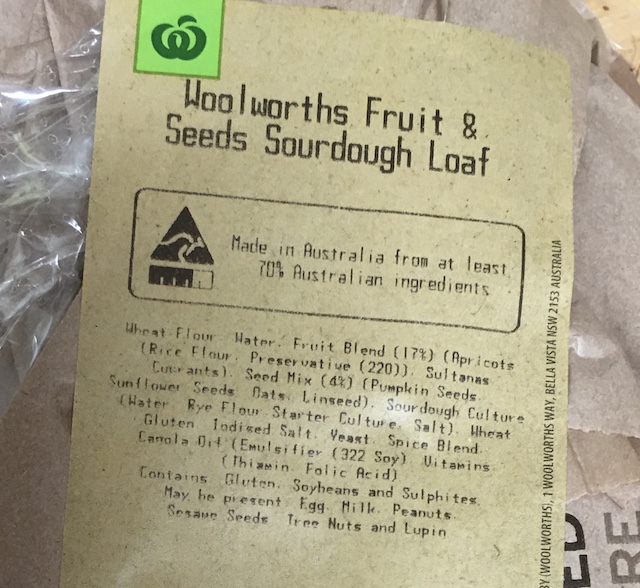 Nutrition information
This bread has no added sugar, unlike many of the raisin toasts and fruit breads on the market and the sugars listed as 13.5 g per 100 grams are from the dried fruit. I did find three others that also don't have added sugar – Bill's Health Bakery Multifruit sourdough (cost of $8.00) and Tip Top Raisin Toast ($4.00) and Tip Top Wholemeal Raisin Toast ($4.00).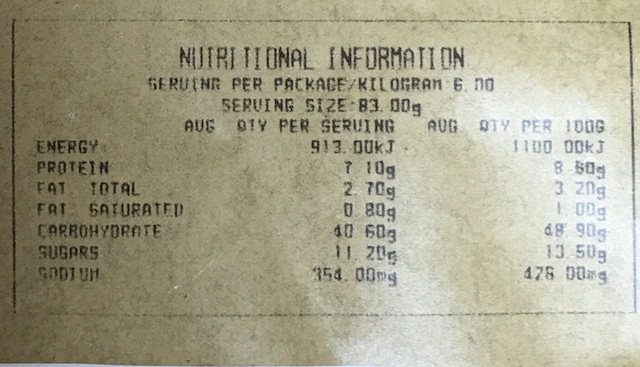 Pros
No added sugar
Sourdough – so supposedly lower GI. (Note: However, the GI of ALL raisin bread or fruit bread is already lower than other comparable snacks.)
Tasty and pleasant to eat fresh or toasted
Toasts well
Keeps well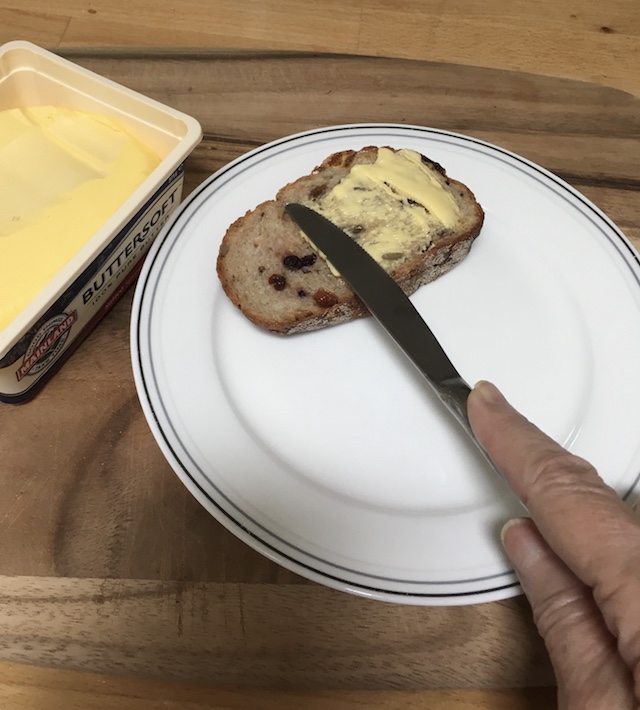 Cons
Contains yeast and extra gluten which you'd think would undo the benefits of it being a sourdough
Relatively expensive
The bottom line
This isn't an everyday food as, like all raisin toast, you can't eat it slice upon slice. There are healthier, more expensive options out there and similar conventional, but no added sugar ones, that are cheaper. This one usually comes as a whole loaf at the Woolworths supermarket I shop at but recently I bought it at a different store where it came ready sliced. Personally, I'd prefer to slice it myself as I tend to cut thinner slices but for busy families, where time and convenience are paramount, ready-sliced may be a bonus.
Written by Munaiba Khan, a retired naturopath with an interest in nutrition.