You are here:  

Hangry? Tame that beast with food ideas ... and more
Hangry? Tame that beast with food ideas ... and more
Written by Catherine Saxelby on Wednesday, 27 July 2022.
Tagged: Foodwatch Newsletter, health, healthy eating, healthy lifestyle, newsletter, nutrition, vegetables
In a recent study, researchers linked hunger to emotions such as anger, irritability and less pleasure, even after accounting for variables such as a person's age, body mass index, sex and dietary behaviours. The results were the same: people were angry and irritable when they didn't eat. Anyone with a teenager or toddler who hasn't had their lunch can relate!
This month I look at this and more...
In this month's newsletter, I look a new study which has found a link between hunger and anger - hangry! 'Being hangry is real,' says the headline. Many of us may have seen it already. Here's my take on how to deal with being hangry. I also tackle that fifth taste we don't talk about as much - umami, and more. Let's talk about what you can eat for the rest of your life if you only have one choice and maybe some of the winter recipes on the website will help you choose.
You can find the July Newsletter online here, or better still, why not subscribe?
Sign up for my free monthly newsletter and score a free download on how to boost your immune system!
With more than 20,000 in our community, my monthly newsletter is your fix of nutrition advice, tools, hacks, inspiration and real-life strategies that help you live a healthy life and unleash your energy and potential. Straight to your inbox on the last Wednesday of each month.
Please subscribe and you'll receive a free copy of Catherine's 14-page guide "Eat to Boost Your Immune System"!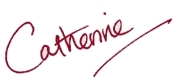 You may also be interested in...
About the Author
Catherine Saxelby has the answers! She is an accredited nutritionist, blogger and award-winning author. Her latest book Nutrition for Life is a new update on all the things you've read or heard about. Think insects, collagen, vegan eating, Keto dieting, vitamin B12, fast food and cafe culture. It has plenty of colour pictures and is easy to dip in and out of. Grab your copy NOW!
Posts

Useful Info

Dieting

Cooking

Food Facts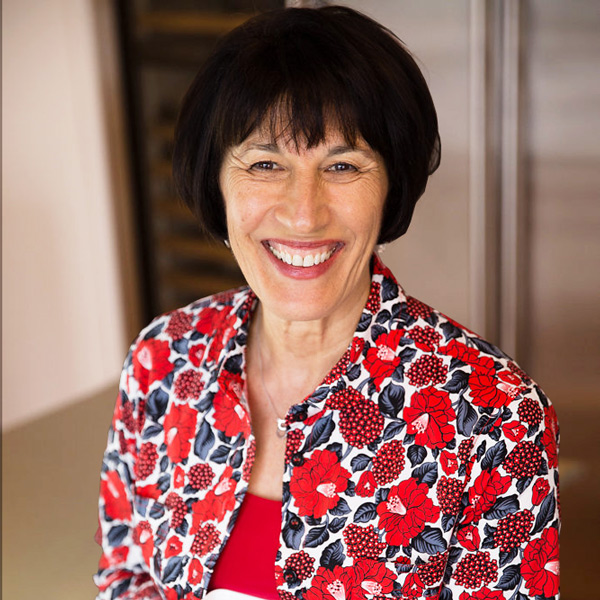 Catherine Saxelby
Hi. I'm an accredited nutritionist, blogger and award-winning author. I can help you make sense of all those crazy fad diets and weird super foods.
My aim is to help busy women eat nutrient-dense foods so they maintain a healthy weight while having heaps of energy :) And stay productive.
Instagram Facebook Linkedin Twitter Pinterest Youtube RSS
Save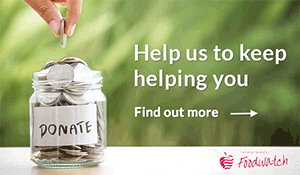 Stay in the loop
Sign up NOW for my monthly newsletter and get your free 14-page guide "Eat to Boost Your Immune System".
Buy the book
Cath's Twitter
Recommended Reads
Here's what I'm reading at the moment. Check out these best-sellers in diet, cooking and nutrition.