Connect with Catherine
Here's how you can connect with me in various ways from my free monthly newsletter to Twitter (which I love) or Instagram.
Sign up to Catherine's free eNewsletter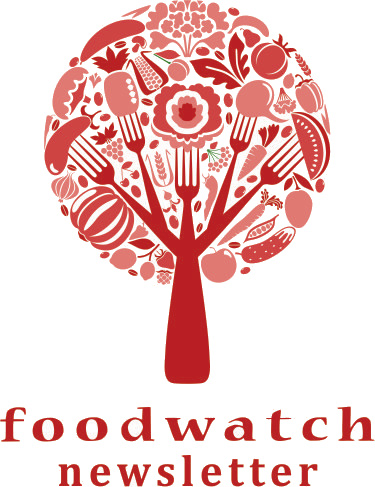 Looking for ideas on how to eat well when you've little time to cook? Taste tests and reviews? New products that make life easier? And save you time? My Foodwatch eNewsletter has the news, recipes, tricks and the tips to keep you informed, eating healthily and staying slim without dieting - and it's FREE!! Delivered monthly into your Inbox on the last Tuesday of each month. Take a look at past issues here.
Follow Catherine on Twitter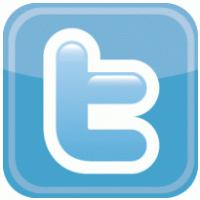 Follow me on Twitter and see if you like my style of advice - from news, helpful websites and reports plus my own personal commentary on modern-day food and where to find the healthy stuff. Twitter is short and sweet - only 140 characters which is one or two sentences. Only a small time commitment and you're up to date! www.twitter.com/foodwatch
View Catherine's shots from Instagram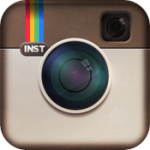 Stay in touch with my snaps from Instagram for the iPhone. It's great fun (and addictive) to showcase my snaps of what I eat each day, how I stay healthy, close-ups of food labels, new products that I get sent, and people I meet up with.
Even if you're not on Instagram, you can still view them thanks to Iconosquare's great website.
Enjoy Catherine's boards on Pinterest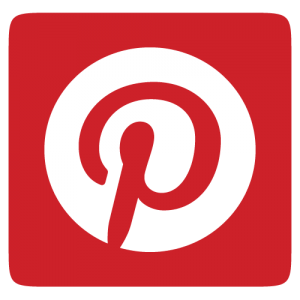 I find Pinterest so addictive! Hours fly by as you view recipes, dining places and new food products on the web - and then pin your favourites to your board. Once you get the hang of Pinterest, you'll find it mesmerising viewing. I've grouped my images under categories such as Salads I'd like to make, Favourite Recipes, Food logos, Fats and oils, Places I like to eat, etc. Take a peek at what I've pinned from my views around the internet and re-pin or like them on the Pinterest website.
Connect with Catherine in LinkedIn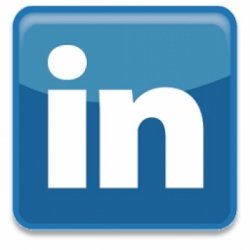 On LinkedIn? Check out my professional profile and educational posts on this business networking website.
Follow Catherine on Facebook
Keep up to date with new posts, photos and events on my Foodwatch Australia Facebook pages.
Healthy Food Guide magazine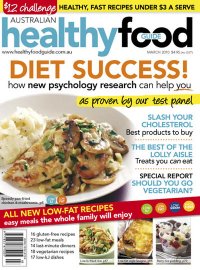 As a regular contributor to Healthy Food Guide magazine, I get to write interesting features, answer reader's questions (and believe me some take a lot of pondering and cross-checking) and debunk those ever-present quirky food myths. Like help for hangovers, or food combining, no carbs after 6pm, microwaving kills nutrition. Healthy Food Guide works to make healthy eating easy for you. You'll find heaps of quick easy good-for-you recipes and useful downloads on their website at www.healthyfoodguide.com.au
The Jean Hailes Foundation for Women's Health
The Jean Hailes Foundation for Women's Health does incredible work. It's a not-for-profit organisation providing health services for women of all ages. Women need special attention and it's wonderful that there's somewhere reliable for us to access information on things such as breast cancer, osteoporosis, pap smears, ageing, menopause, endometriosis and sexual health. I love writing articles, meal plans and answers to those curly questions for this wide-ranging site which is dedicated to helping women improve their health and well-being.
Websites: their main one is www.jeanhailes.org.au or go to www.healthforwomen.org.au for nutrition and general health matters.